About Postal Museum Japan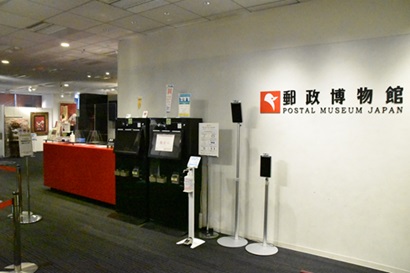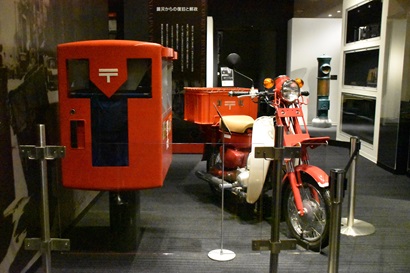 The Postal Museum Japan, displays and introduce collections related to postal service and communications. Its standing-exhibition zone employs displays and images divided into what are called Seven Worlds related to the story and history of postal service. In addition, the museum houses a zone for featured exhibitions, the Letter Lounge, an Event Space, Museum Shop, and Museum Post Office. Its exhibitions include a display of about 330,000 postage stamps, the largest such collection in Japan, and about 400 items related to Japanese and overseas postal-service administration.
On the basis of the idea of "Connecting Minds and the World," the museum employs digital technology to provide numerous opportunities to experience physically ways in which postal services and communications have a connecting effect on human minds.